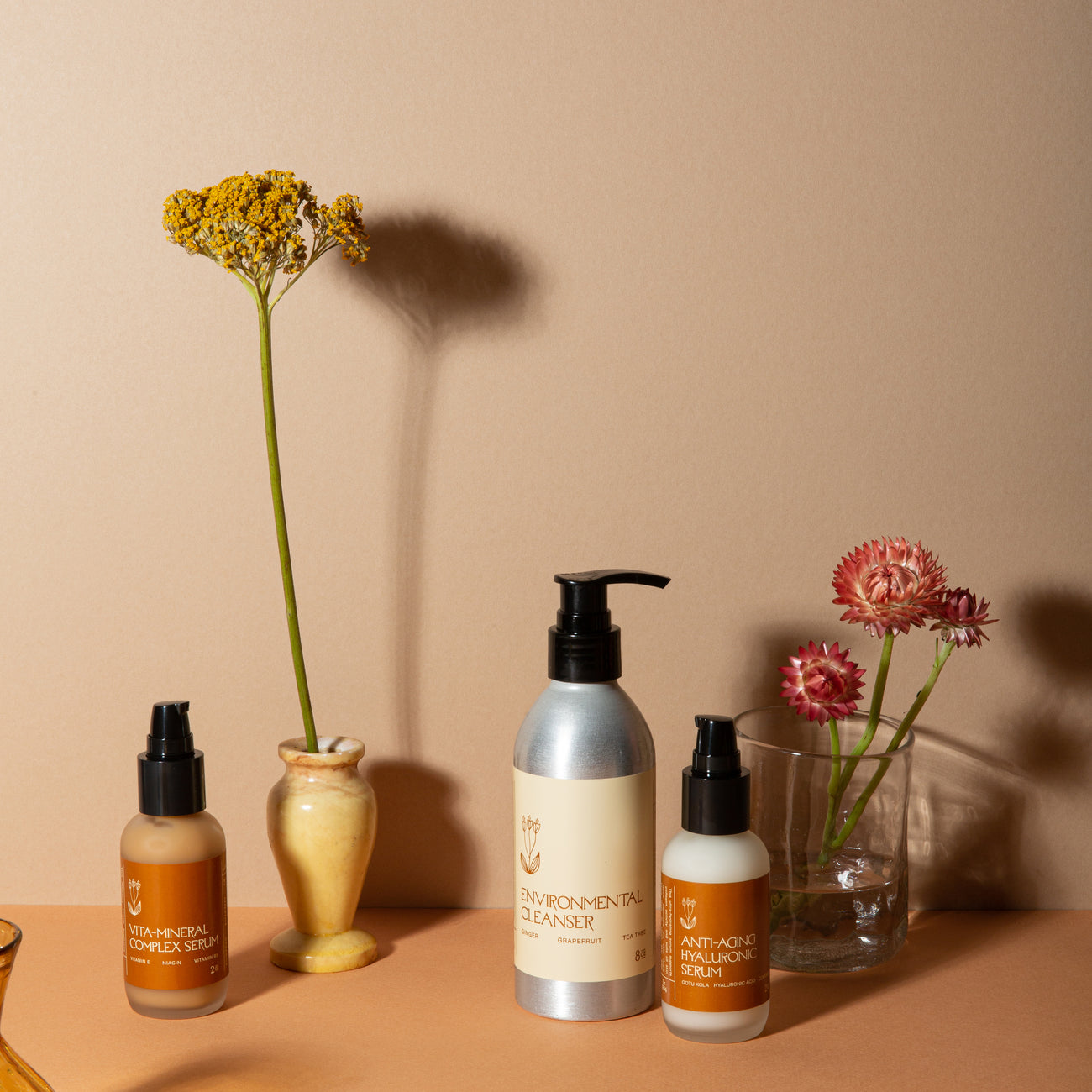 "We don't treat ingredients in any way that compromises the original life source."
Words from Marisa Hernandez, creator of Inventive Organics. Born in Madrid, Marisa arrived in Austin in the 1980s. She raised a family and built a community around caring for skin. Marisa was early to recognize a desire to nourish skin with effective ingredients sourced from the earth, and her treatments centered around herbal extracts, botanical oils, and natural vitamins. In 1994, she began developing recipes for the plant-based cleansers, toners, masks, and other products that would become the Inventive Organics line.
After Marisa's death in 2012, her son and daughter-in-law kept the line alive; today, Inventive Organics is owned by three Austin women who are preserving Marisa's recipes and vision. Passed on from Marisa to her family and now to us: Nourishing skin care, made by hand, in small batches, with care.