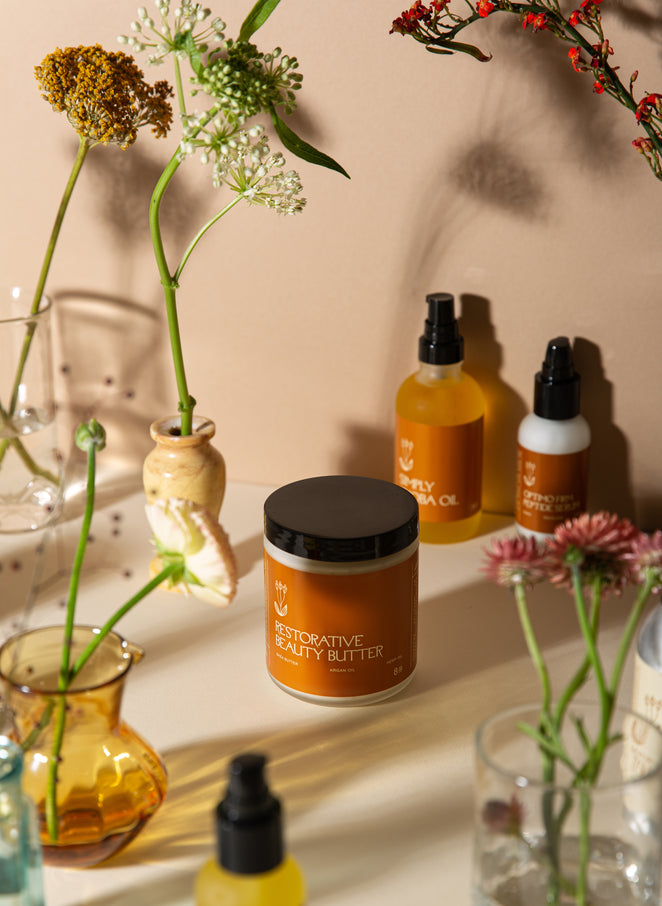 Shipping & Returns
We rely on the U.S. Postal Service to ship our products, and our shipping fees are consistent with its rates. We ship products within two to three days of receiving your order. 
All of our products are final sale items. If there is ever a problem with your order, please reach out to us at hello@inventiveorganics.com, and we'll make it right.
Values
We do not take the natural world for granted; without it, our products would not exist. We bottle our products in aluminum and glass vessels—both of which can be recycled or reused at home—and pack orders with recycled paper shipping materials. The Inventive Organics line is made with natural ingredients sourced from ethical, largely organic suppliers in the United States.