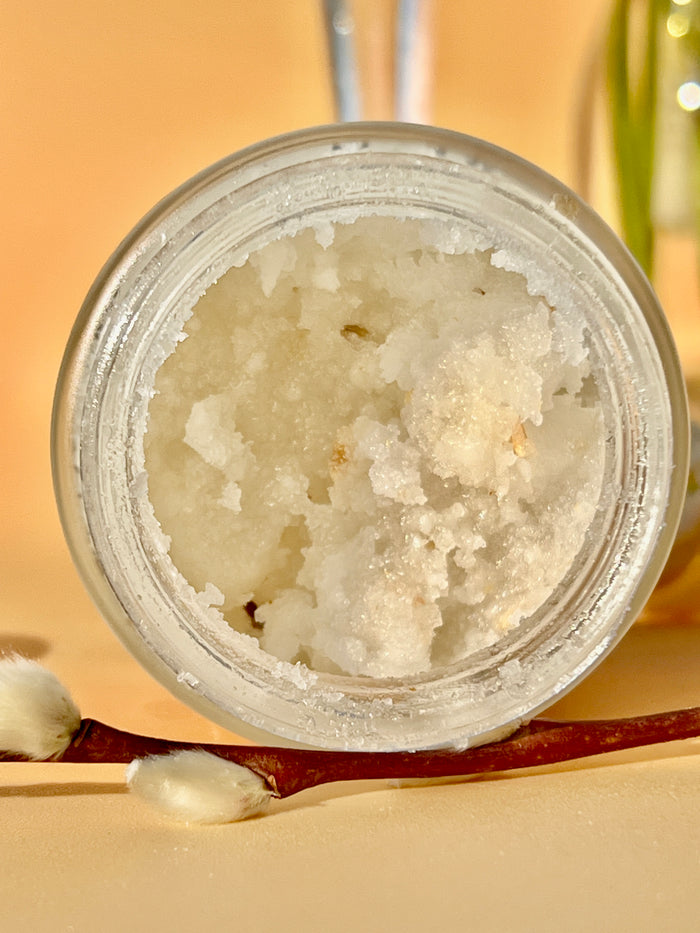 Whether you live in Texas, Los Angeles, or Mozambique, the notion of seasons may not apply to your climate, but the changes they symbolize can be appreciated by all. Maybe it's the unique placement of the planets, an alignment of the spiritual realm, or perhaps a global need for rebirth, but the upcoming spring feels powerful in its convergence with 2023. As we all acknowledge this collective sentience shedding its need for warmth and walls, let's think about what this means for the system that is our skin. Similar to our dermis, Leaves have an outer layer called the cuticle. It's a waxy exterior which exists to prevent water loss. During the winter season, our mind, body, and skin are focused on the inward: we're introspective and our skin knows it, becoming the barrier between us and the outside. This requires it to slow down and focus on protecting what's beneath. Our skin's metabolism slows during the winter season, which can often translate to dull, inflamed, or oily skin. 
Fast forward to the now as we welcome official spring on March 20th. Your skin is about to awaken like Snow White getting kissed by her prince, only spring is the prince and the kiss you treating your skin accordingly. As you welcome this season face first, here are our skin routine recommendations with renewal and awakening as the foremost intentions.
Citrus Blossom Dermabrasion: This is no coincidence. Spring is the season of the citrus and our dermabrasion is all about renewal. Use this up to three times weekly as a gentle tool for removing the winter skin that worked so hard to protect us. The MSM granules work to both remove the dry skin and penetrate with anti-inflammatory properties to address the state of mind your skin was just in during those winter months. 

Vita-Mineral Complex Serum: Vitamins aren't always best received orally. This recovery serum is exactly what your skin needs after a season of hibernation. Similar to spring, this serum is an effective brightener with the purpose of repairing environmental damage (goodbye unnecessary extra barrier!) and restoring the skin's natural suppleness. The niacin blends intentionally with vitamin E and B5 to awaken your skin's sleepy metabolism and get the blood circulation flowing at its normal pace. 
We hope spring brings you relief in its many forms. Remember your skin is an extension of you, it does not define you. Allow what's within to glow through.